Tired of users uploading files that you can't handle?
Tweek ANY filetype to match domain specific image requirements in seconds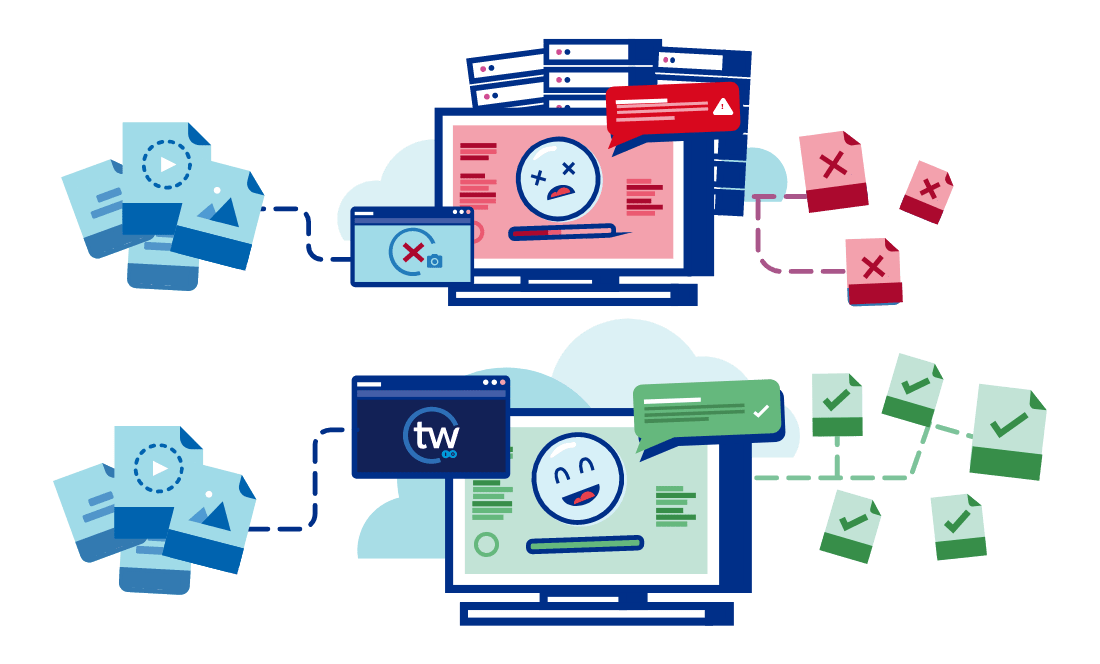 USE CASES
Never Deal With Image Constraint Issues Again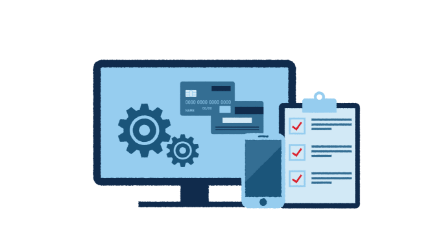 Social Media Photo Optimization
Optimize any images to fit any social media platform requirement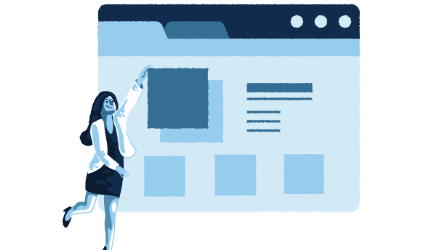 Website Builder Photo Requirements
Run the TweekIT APIs and never deal with image issues in your website again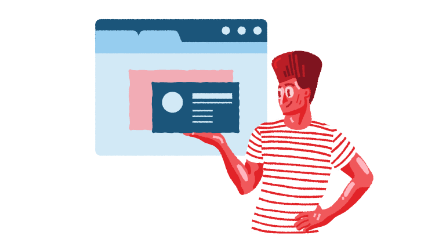 KYC Photo Ingest
With TweekIT you will never have to deal with complicated KYC photo upload processes again.
OUR CLIENTS
Trusted by the world's best companies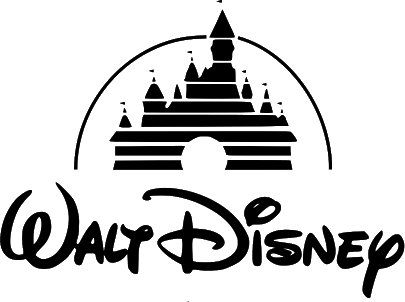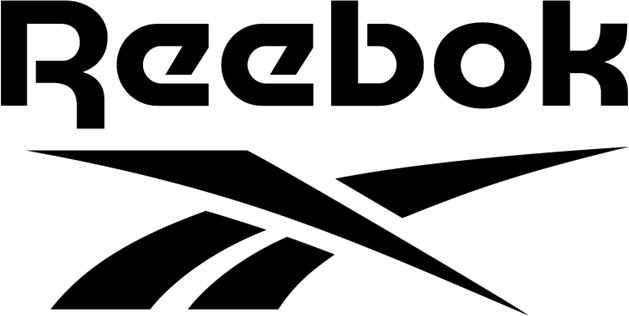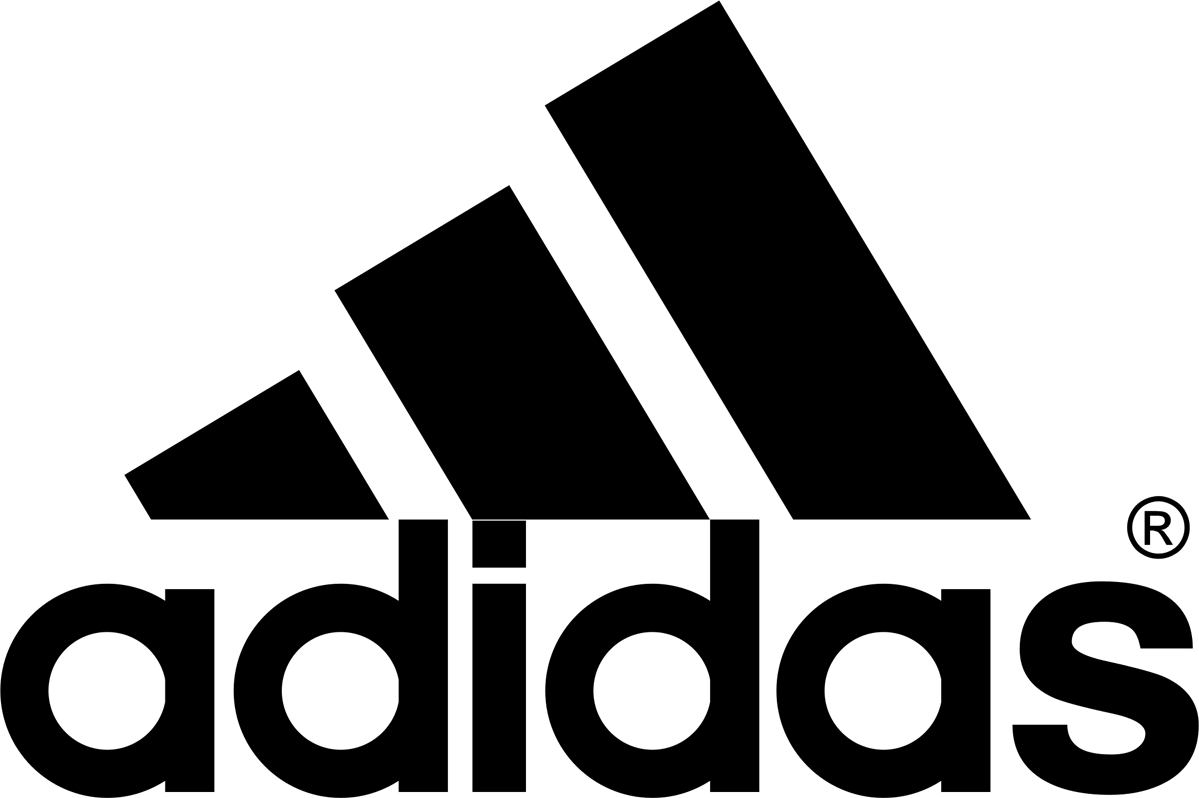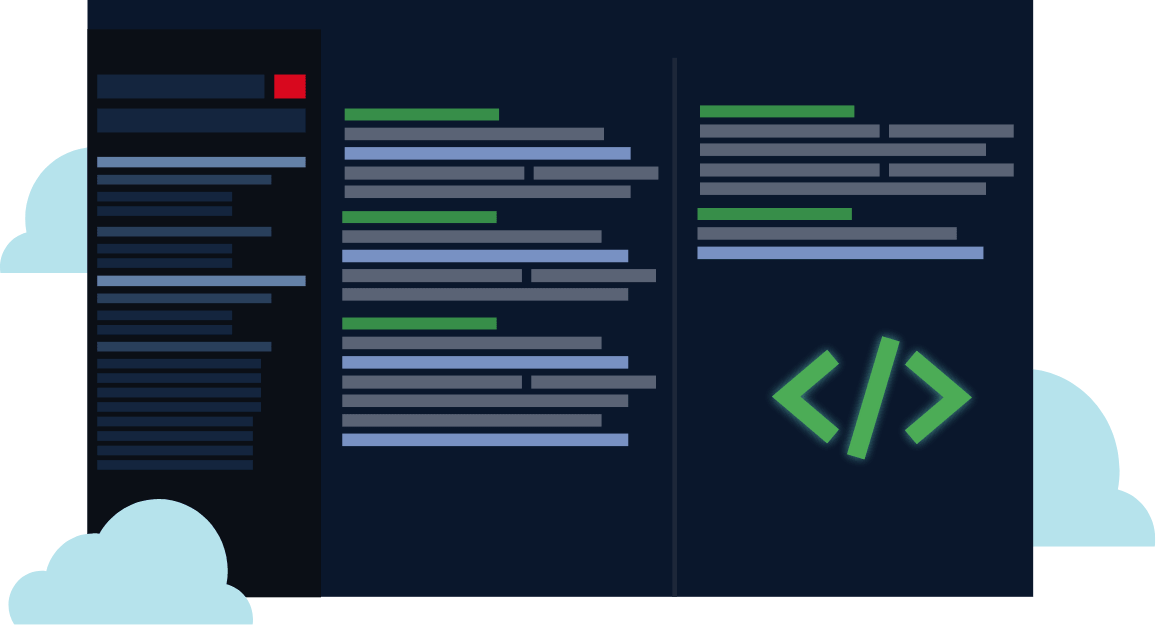 Ergonomic & Powerful APIs
Our APIs allow easy custom integration with any application. Integrate TweekIT REST API endpoints in minutes with our simple user interface design.
READ THE DOCS
Powered by a next-generation decentralized compute network
Tweekit is a decentralized application or dApp for short. This means that the application runs on a decentralized computing system developed by a partner company called CPUcoin. Workloads are distributed to network participants all around the globe.
This decentralized architecture has several advantages compared to traditional cloud computing providers, including increased scalability, edge-computing enablement, and substantial cost reductions.
To learn more about CPUcoin and the Compute Generation Network click below
LEARN MORE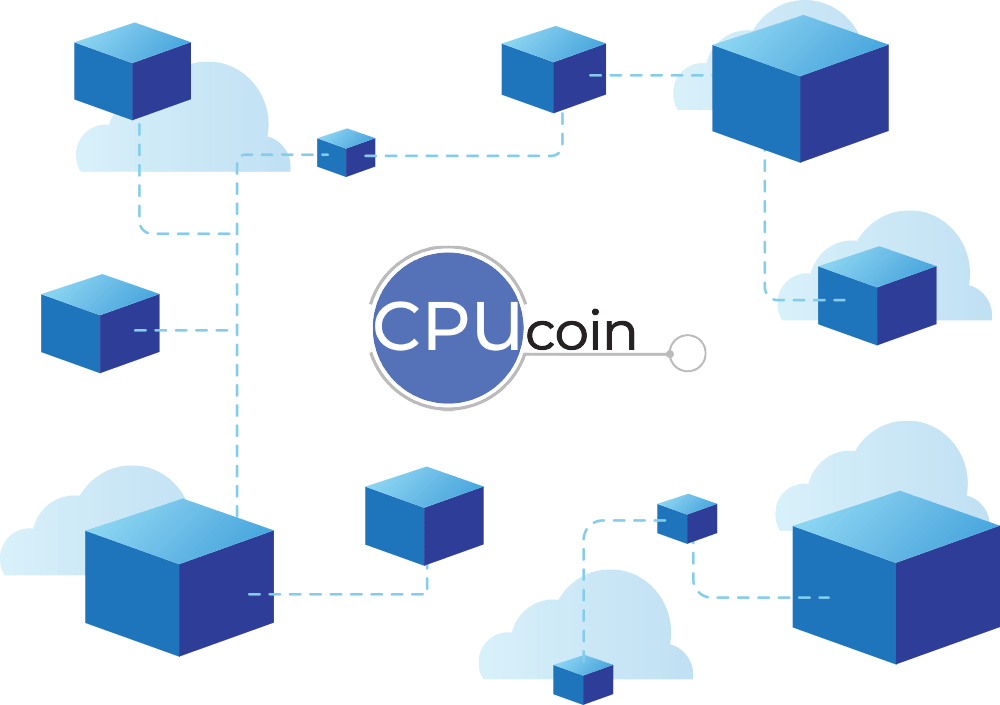 TESTIMONIAL
Removing the headache of constant image constraint issues has been a massive time savings for different teams of developers I'm working with.